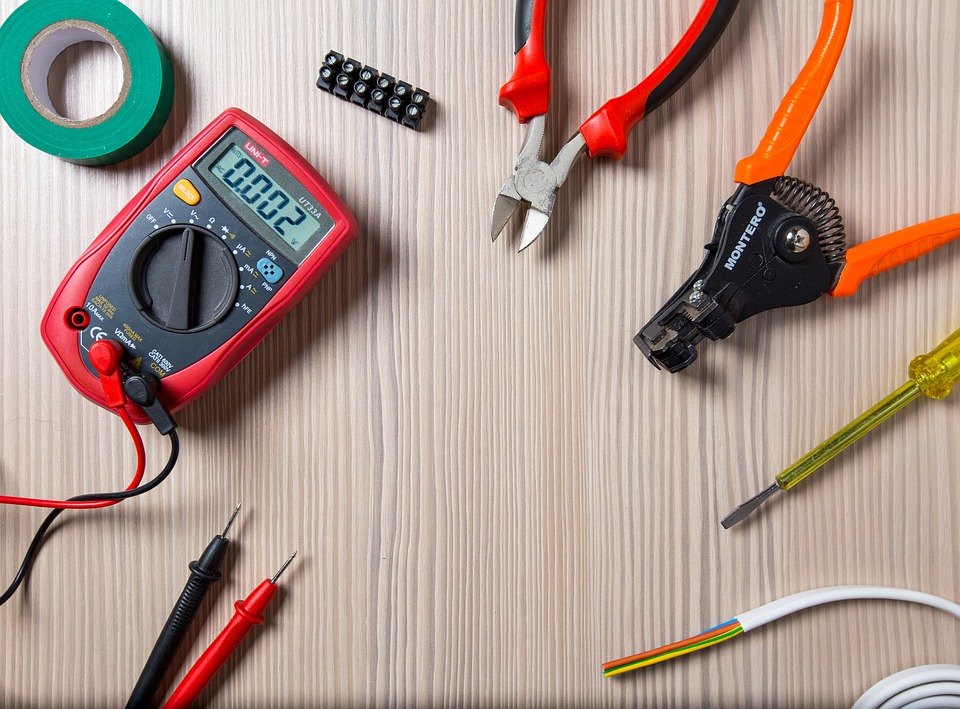 Our Top Electrician Tips
Having electrical work done on your home can be disruptive, inconvenient, costly and stressful.  It is important to minimise the impact that the electrical work will have on your life, and one step on the road to this is choosing the right company to do the work.
The electrical company that you choose should be able to fulfil your request, no matter the job. Choosing an experienced electrician will often give you the best results as they would have come across a variety of issues and are able to take the necessary steps to complete the job to a high quality. For example, Speedy Electrical has 20+ years of experience dealing with a range of needs in the domestic and commercial industry.
Here are some simple steps you can take:
Get help from respected trade associations
Your local electrical association can provide you with a list of registered members. The EESA is the Australian Electrical Industry body. Contact these associations and they will be able to send you a list of registered electricians in your area.
Making sure builders are a part of a respected trade organisation means that they have passed certain membership requirements and standards. Call the organisation and make sure the builder's membership is up-to-date.
Get Estimates For The Work
Find two or three companies who look like they can perform the work you need to be done, and ask them for estimates in writing. Have them confirm if there are any planning permissions needed for your project.
Check Previous Client References
You can request two or three past customer references from each electrician. Get in touch with these people and make sure they were happy with the quality of the work carried out and the conduct of the electrician. It also makes good sense to try and visit to view the examples of the work carried out. See tips here.
Agree on the work and document it
Having an agreement or written contract in writing ensures that both parties are clear on exactly what is required, and is committed to the work. You should ensure the electrician will provide a written contract or agreement. It should outline the works to be completed, completion dates, safety and security procedures, waste material disposal, working hours etc.