Home improvements that really add value before you sell
An easy way to add extra space to your property is to convert your loft, extend your property or to build a conservatory, but these are not always suitable for everyone.
Converting your loft space is one of the most popular ways of increasing the number of bedrooms and can increase a property's value by as much as 20 percent. In some cases planning permission is not needed – but you will need to assess whether a loft conversion will be in keeping with the property and if it will be a worthwhile investment.
Building a conservatory will increase the amount of living space within your property – which is always desirable. But you must make sure that it is built in the same style as the rest of the house as there is a danger that it will look like it's just been stuck onto the back of your property and is separate from the rest of the house. A conservatory will cost anywhere between £5,000 and £30,000 but can add between 5 and 1 percent to the property's value. See more.
Converting an unused garage space into living space is also worth considering.
It's a fact that over 90 percent of garages do not actually have cars in them and are unused! Doing this will add square footage to your property and therefore add more value.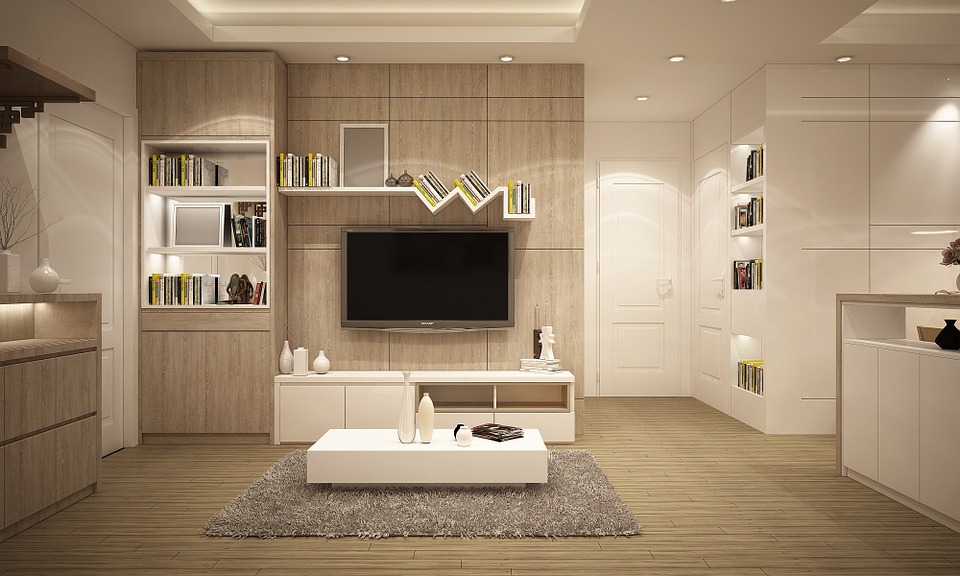 Paint the Front of your House
If you think about a viewing, what is the first thing that will be seen?
Usually, the front of the house – making sure their first impression is a good one is therefore imperative. Painting the front of the house will help to give your property a fresh, clean look and could add thousands to the value.
Also, make sure the paths (especially to the front door) are clean and weed free and that the garden is tidy and gutters are clear.
Following the idea that first impressions count, add a few extras to your front door. Give it a fresh lick of paint and add new door furniture. The whole idea is to make your house look fresh, tidy, and inviting to potential buyers.
When you step into a house you are normally faced with a hallway – and let's face it they are not often the biggest of spaces and can often be stuffed full of shoes, coats, and buggies!
Adding mirrors to these spaces can magically make them seem much bigger and brighter areas. The same principle applies to other rooms in the house, where using mirrors can also help to add light.
Update the Kitchen and Bathroom
The kitchen has fast become the central part of the house – you no longer just use it to cook in, you have parties, watch television and even do homework in it. The bathroom has also become a popular room, and the way forward is to keep things simple.
A golden rule, when updating and changing rooms, is to make sure you utilize the space and make efficient work surfaces in kitchens and efficient storage in the bathroom.
When renovating your bathroom, we recommend you to head over to Craftsman Bathrooms as they have a great experience and provide amazing quality bathrooms for residents in Brisbane. They understand that changes may occur during the construction phase, and are extremely flexible and happy to accommodate all of your needs.
Another aspect to consider is to make sure there is easy access between the three points of the kitchen triangle, that is, the sink, fridge, and cooker. When adding new appliances make sure you go with modern ones unless you want them to specifically look retro!
Typically, a new kitchen has been found to add 4.6 percent onto the house value, and a new bathroom 2.88 percent onto the house value.