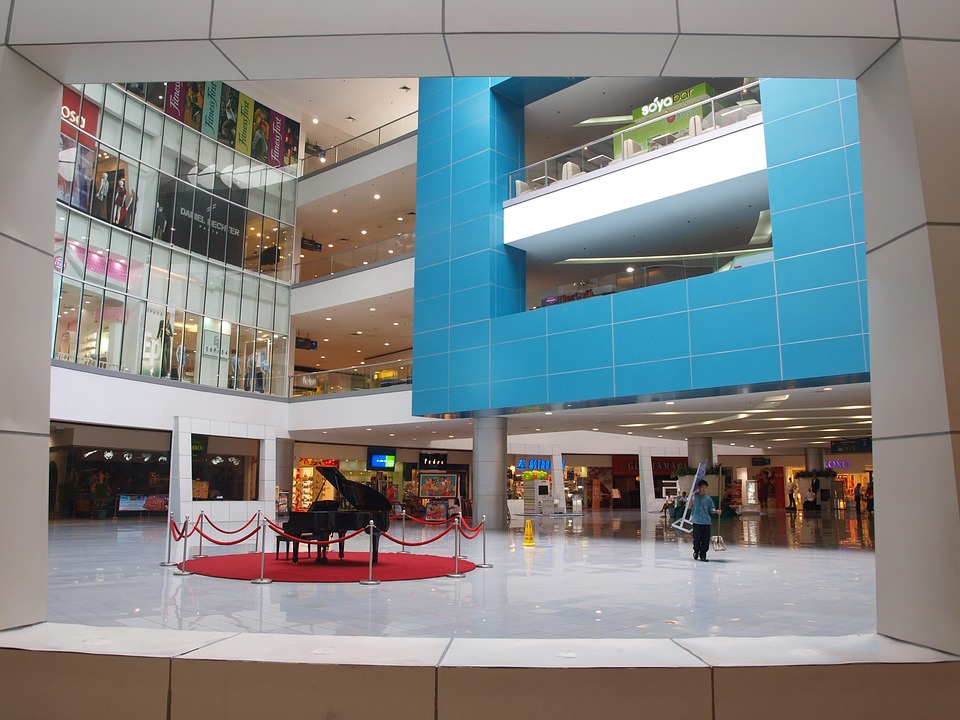 A New Shop Front
Having a new shop front designed and installed is one of the best ways to make your company stand out from the crowd. This could ultimately lead to increased sales and higher business success.
Erreka Automatic Doors are able to go through the design and installation process with you. Their most popular shop fronts are manufactured from aluminium, meaning they are strong, durable and hugely versatile.  Their team will also survey the area to ensure installation runs smoothly. Would your business benefit?
An aluminium frame means huge window panes, sliding or automatic doors and roller shutters can be installed too. 12 month warranty included.
2 weeks delivery
Delivered anywhere in the UK
Available in any RAL colour
New Flooring Installed
The beauty of outside will have to shine through the inside. The first thing customers notice is the flooring. This is normally because it may affect the way they are walking so it is important to have flooring that speaks for your brand.
For example, if you are a high end store, you will want flooring that speaks elegance and sophistication.  For budget stores, you will want something that is comfortable and cosy. Either way, your flooring speaks volumes. See choices.
Floors are important for enhancing the customer experience, so think about the best materials, shapes, patterns and colours for your brand. If you are interested in having new flooring installed, we recommend Tarkett.