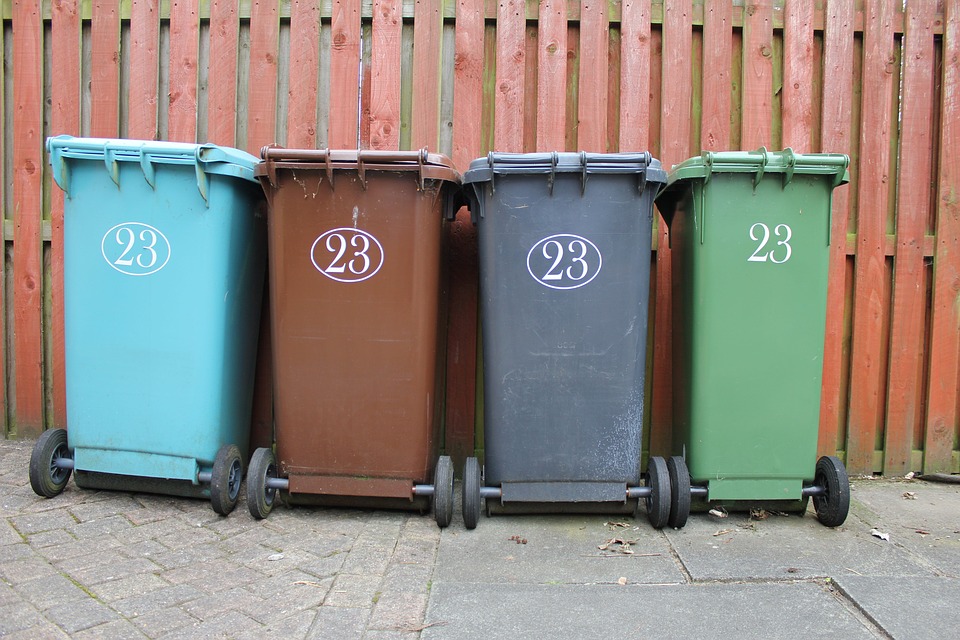 Your local council may provide a fortnightly recycling collection service for paper (for those residents not yet on the new recycling collection service) and garden waste for every home in the borough.
Paper
The council provides black boxes to put out paper for collection and recycling. See more information.
Garden Waste
Garden Waste will only be collected if presented in a garden waste wheelie bin or in your borough's council waste sacks. Click here.
Please note: Animal waste from small vegetarian animals such as rabbits, hamsters etc, can only be collected in garden waste wheeled bins, not green garden sacks as these have to split manually before emptying.
What is allowed:
Grass Cuttings
Leaves and small Branches
Flowers and Plants
Hedge Prunnings
What isn't wanted:
Kitchen Scraps
Earth
Stones
Plant Pots/Trays
You can recycle your garden waste by hiring a garden waste wheelie bin from your local council. Alternatively, you can get in touch with your local rubbish clearance company to take away all of your garden waste for an affordable price. Find out prices in the Essex area.
This will be much more convenient for you as it allows a team to take over and lets the experts really show off what they know.